Running a business in the heart of Singapore, where every square foot of space seems to come with a hefty price tag, and the pace of life matches the city's rapid development. In this bustling metropolis, small and medium-sized enterprises (SMEs) are continually seeking ways to optimize their operations and trim costs without sacrificing quality.
The Rising Need for Affordable Solutions in Singapore
In a city known for its high cost of living and competitive business environment, every dollar counts. For many SMEs, managing HR and payroll functions in-house can be both resource-intensive and costly. This is where affordable HR and payroll solutions come to the rescue.
1. Efficiency at its best
One of the primary benefits of using affordable HR and payroll solutions in Singapore is improved efficiency. These systems automate tedious manual tasks, reducing the chance of human error and saving valuable time.
2. Cost-effective management
By outsourcing or investing in cost-effective software, SMEs can significantly reduce operational costs. Traditional HR and payroll processes can be resource-heavy, but with affordable solutions, you can free up your budget for other important aspects of your business.
What are affordable HR and payroll solutions?
Affordable HR and payroll solutions are software and services that can help you automate and streamline your HR and payroll processes. This can save you a lot of time and money, as you won't need to hire dedicated HR and payroll staff.
Choose the right affordable HR and Payroll Solution
When choosing an affordable HR and payroll solution, there are several factors to consider. First, consider your business's unique needs.
Scalability: Look for a solution that can grow with your business. As you expand, you want your HR and payroll processes to remain affordable and efficient.
Compliance: Ensure that the solution complies with Singapore's labor and tax regulations. This is crucial to avoid any costly legal complications.
User-Friendly Interface: Opt for a system that is easy to use and doesn't require extensive training. The less time you spend on learning the system, the more time and money you save.
Cloud-Based Solutions: Cloud-based HR and payroll software not only reduce IT costs but also offer accessibility from anywhere, making remote work and management a breeze.
Dependable Customer Support: Issues can arise at any time, and it is important to have access to customer support anytime.
The right affordable HR and Payroll Solution
When it comes to finding the right affordable HR and Payroll solution that meets all the unique needs of Singaporean SMEs, HRMLabs is the perfect solution.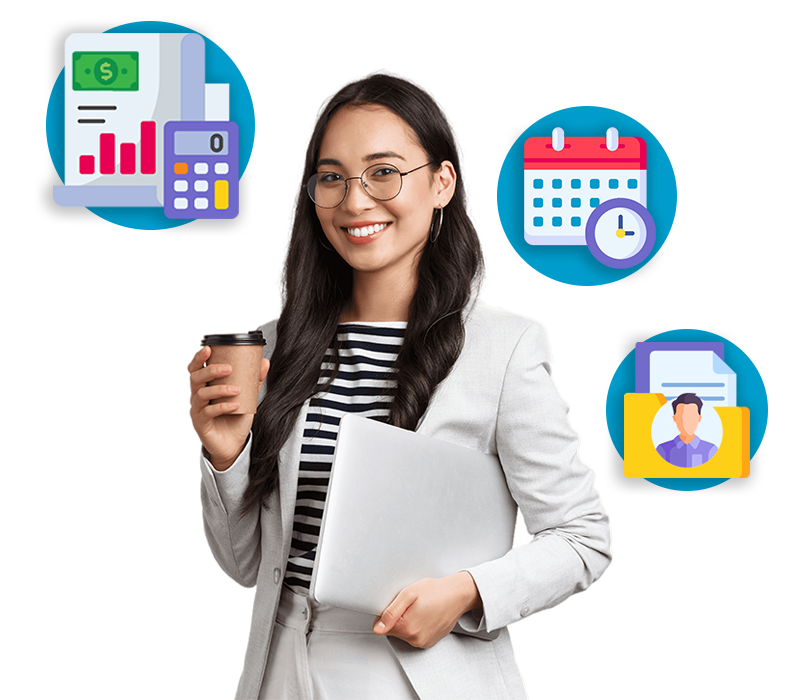 With cutting-edge technology, user-friendly interface, and a commitment to dependable customer service, HRMLabs is your trusted partner in streamlining operations, saving costs, and ensuring compliance. Join the numbers of satisfied Singaporean businesses who have harnessed the power of HRMLabs to unlock efficiency, reduce expenses, and pave the way for growth.