CPF Calculator For Singapore Citizens and PR
Use our tool to computes the contribution payable both for Singapore Citizens or PR. With our payroll software, you can easily generate payslip, IR8A, CPF, and even taxes just in several clicks away!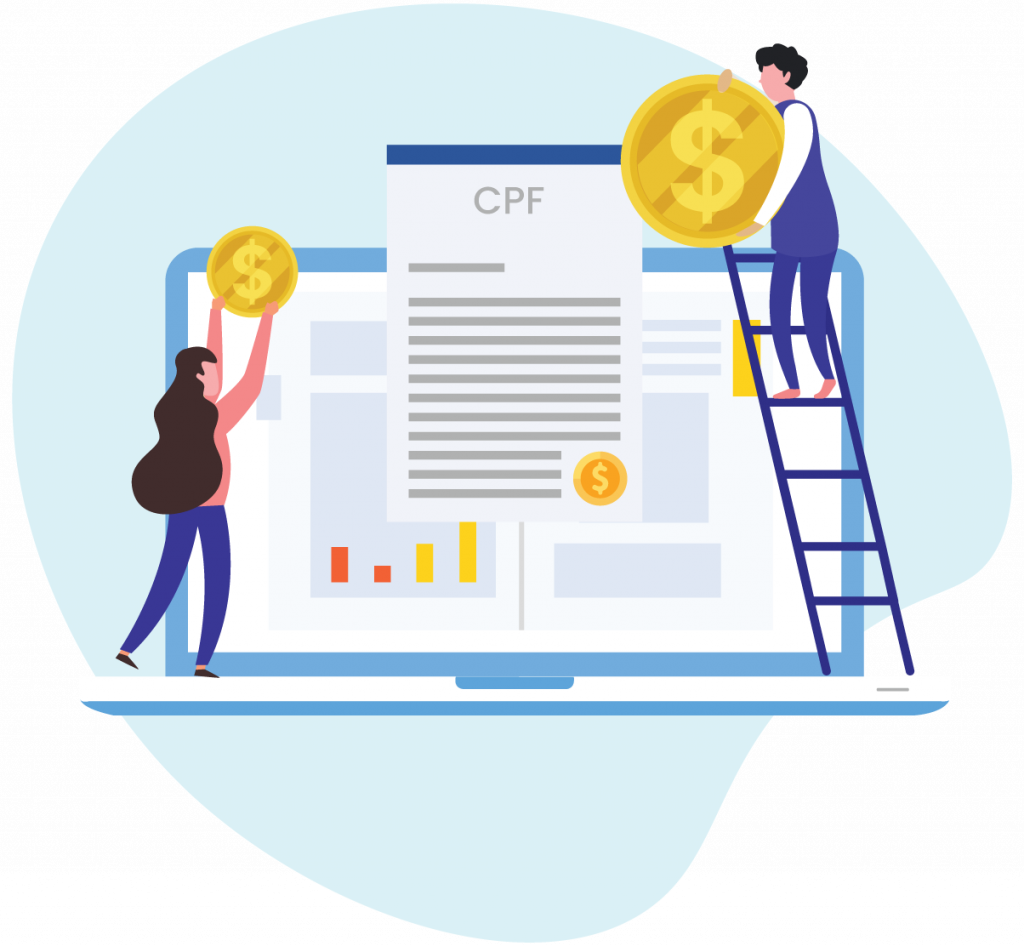 CPF Contribution Calculator
Our CPF Calculator computes the contributions payable for employees who are Singapore Citizens or Singapore Permanent Residents (SPR) in their 1st 2nd and 3rd year of obtaining SPR status.
Wish to Find Solution to Automate
Your CPF Contribution?