Easy Manage Training with Training Management System
HRMLABS Training Management System makes it easier for companies in Singapore to manage employee training schedule, track job, skill, and training details.
Easily Manage and Track Employee Training
This feature helps companies to tracks each employees' job, skill, and training details. Make it easier for companies to manage employee training record and give the right training for the right person.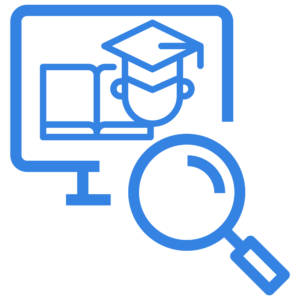 Tracking of employee training
Training feature helps companies to track the training record of each employee (i.e date, time, provider, training course), so that each employee can receive the right training based on their skills and needs.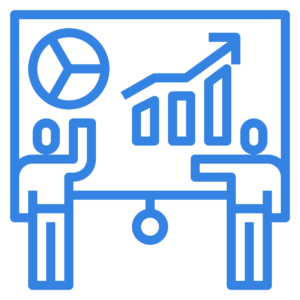 Training Management makes it easier for companies in managing employee training to improve employees' skills, such as: available training, training request, and reminder for the upcoming training.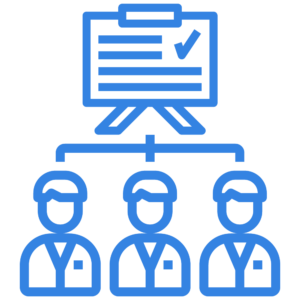 The training course category is split into two types, internal (in-house training) and external (base on WGS and Non-WSG training course).
Training Management Features
Training feature consists of the training data of each employee in a company and the training files (optional).
Details of schedule for the training that is already recorded in the training data.

Show the list of training that will be taken by the employees.

This feature also consist the data of the employees who passed/failed the training. Company can upload certificate if there's any.

Training data will be integrated with attendance calendar, so that company can see who has training schedule from attendance calendar.
Contact us and get a free demo on managing training record.
Why people choose HRMLABS
Eliminate paper work and automate the entire process.
Stay updated with Government Compliance, Taxes, and Employment rules.
Simple, intuitive, and ease of use
The user-friendly system enables anyone to use the system and love it.