As technological advancements continue to reshape the job market, reskilling and upskilling are critical tools for companies in Singapore to remain competitive. According to the World Economic Forum, up to 85 million jobs could be displaced by a shift in the division of labor between machines and humans by 2025. However, at the same time, 97 million new roles are expected to be created, driven by advances in technology and continuous digital transformation.
In Singapore, it is expected that the demand for digital skills will increase, and the need for soft skills such as communication and problem-solving will remain high. Therefore, upskilling and reskilling are crucial for Singaporean employees to remain competitive and employable.
Reskilling versus Upskilling
Reskilling means finding employees with adjacent skills, which are close to the new skills your company requires. It provides a lateral learning experience that can help with the vast amount of reskilling required of employees in the modern workforce. The World Economic Forum estimates that half of all employees will require reskilling by 2025 due to technological advancement.
A culture of upskilling, on the other hand, means teaching employees new, advanced skills to close talent gaps. It involves keeping your team members involved in continuous education and helps them advance along their current career path. In Singapore, government-led initiatives such as SkillsFuture provide resources for employees to upskill and reskill, ensuring that Singaporeans are equipped with the necessary skills for the future job market.
Career Pathing
One of the best ways to utilize reskilling and upskilling in your Singaporean organization is through providing employees with structured career pathing. Career pathing is the process used by an employee to chart a course for their personal career development. Successful career pathing strategies in Singapore are derived from a competency-based approach, which allows your organization to evaluate and assess the specific competencies required for each unique role and understand the skills development required for employees who are moving into new positions.
Introducing career pathing into your organization brings several benefits, including meeting future demand, identifying hidden skills, and creating a culture of talent mobility. It also increases motivation and retention levels among your employees. Career pathing also creates internal movement, both laterally and vertically, and visibly demonstrates that your organization values its people.
In Singapore, there are various government initiatives to support career pathing and upskilling, such as the Adapt and Grow initiative and the Professional Conversion Programme. As the speed of digital transformation continues to accelerate, an effective career pathing strategy that incorporates reskilling and upskilling is beneficial for both employees and HR. It is essential for companies in Singapore to invest in their employees' skills and provide opportunities for them to upskill and reskill to keep up with the changing job market.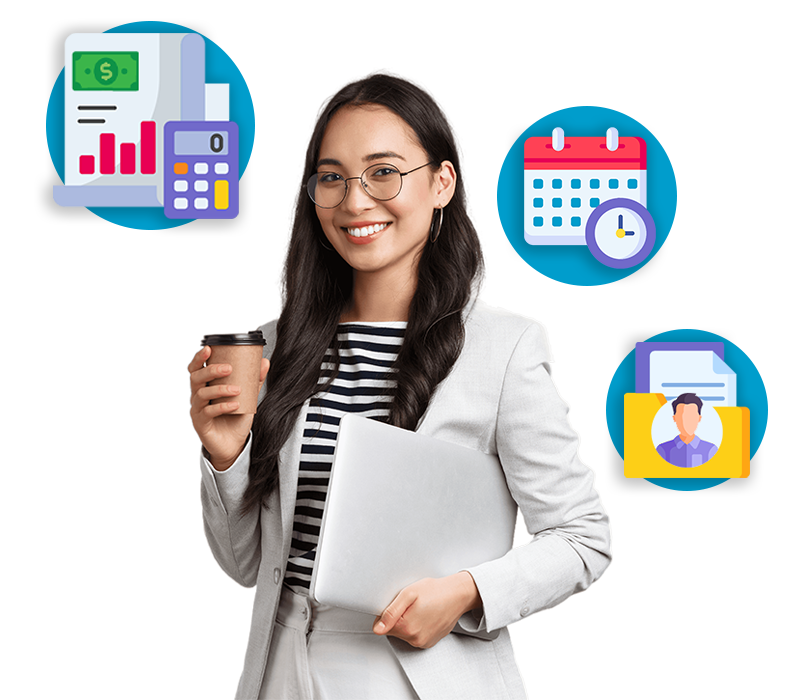 Trust your employee management to HRMLabs, a PSG approved Human Resources and Payroll service in Singapore. HRMLabs offer a range of HR services, including: performance appraisal and training managements for your employees, payroll processing, attendance and scheduling, employee records, and more. With our expertise and experience in the HR industry, you can focus on growing your business while we handle your HR needs.