As a business owner, payroll management is a critical aspect that demands attention. With the complex regulations and ever-changing payroll rules in Singapore, keeping up with payroll can be a daunting task. That's where payroll outsourcing comes in.
By outsourcing your payroll, you can free up your valuable time and resources, so you can focus on what you do best – growing your business. But before you take the plunge, there are several things to consider to ensure that you choose the right payroll outsourcing provider that meets your business needs.
With that in mind, we've put together this guide to help you make an informed decision about outsourcing your payroll, specifically in Singapore.
Assess Your Business Needs
The first thing you need to do before outsourcing your payroll is to assess your business needs. You need to figure out what you want to achieve by outsourcing your payroll, and what kind of services you need. This will help you to identify the best provider to meet your needs. Do you need someone who can handle your taxes, or do you need someone who can handle your compliance needs? Once you have identified your needs, you can start looking for payroll outsourcing in Singapore who can meet those needs.
Choose the Right Provider
Choosing the right payroll outsourcing provider is crucial to the success of your payroll outsourcing strategy. There are a lot of providers out there, but not all of them are created equal. Look for a provider who has experience in your industry, and who has a track record of success. You should also look for a provider who is flexible and can provide customized solutions to meet your specific needs.
Consider Data Security
Data security is a critical consideration when it comes to outsourcing your payroll. Make sure that the provider you choose has a robust security system in place to protect your data. This should include secure servers, encryption, and regular backups. You should also make sure that the provider has strict access controls in place to ensure that only authorized personnel can access your data.
Look for Transparency
Transparency is an essential factor to consider when outsourcing your payroll. You want to make sure that your provider is transparent about their fees and services. You should also look for a provider who is open to communication and is willing to work with you to ensure that you get the services you need.
Evaluate Customer Service
Finally, you need to evaluate the customer service of the payroll outsourcing provider you are considering. You want a provider who is responsive to your needs and is available to answer any questions you may have. Look for a provider who has a dedicated customer support team and offers 24/7 support. This will ensure that you get the help you need when you need it.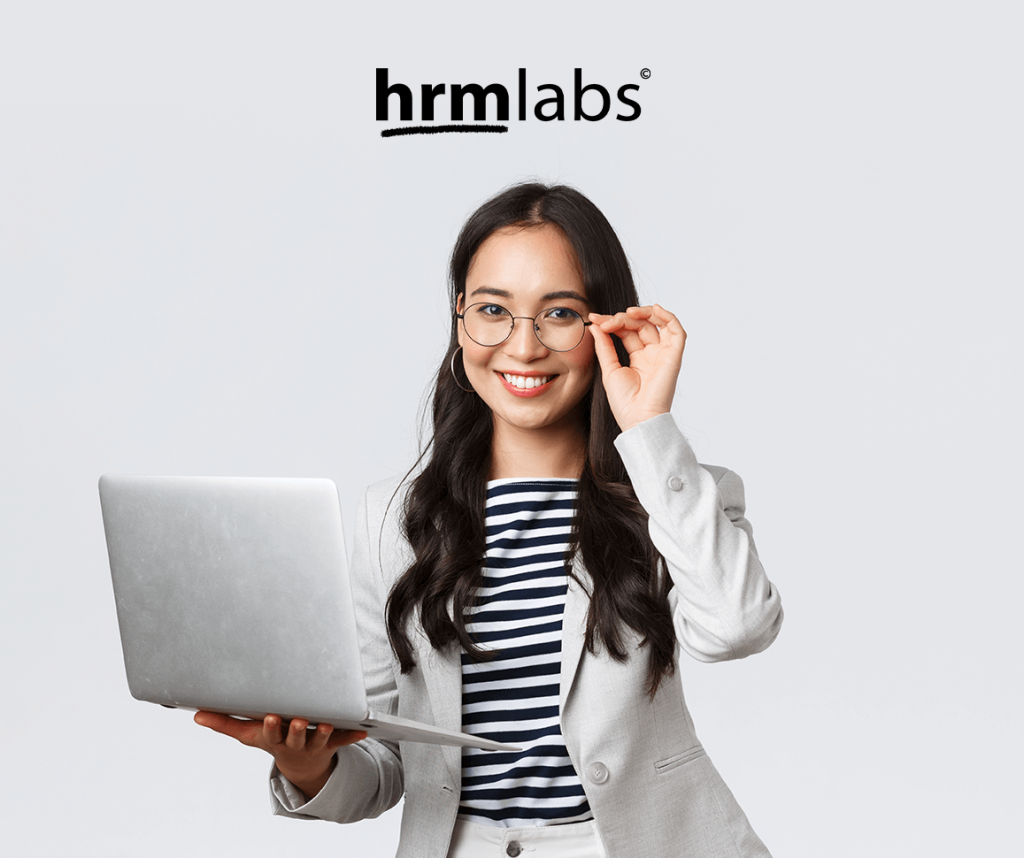 Outsourcing your payroll can be a smart move for your business, but it's important to consider these factors before making the decision. Assess your business needs, choose the right provider, consider data security, look for transparency, and evaluate customer service. By doing so, you can ensure that you make the best decision for your business and set yourself up for success.
Get reliable payroll outsourcing in Singapore by the most powerful HRM system, HRMLabs. Our team of experts will help you to navigate Singapore's ever-changing payroll compliance regulations. Ensure your payroll always compliance with Singapore Payroll and Employment Laws & Rules.