As the holiday season comes to a close, many of us are returning to work after a long break. But let's face it, getting back into the swing of things can be tough, especially after days of relaxation and indulgence.
Luckily, there are plenty of fun ways to ease the transition and welcome employees back to the office with open arms. Here are some great ideas to help you kick off the days on a high note!
Start the Day with Treats
After a long holiday, it's essential to start your day with something that brings you joy. And what better way to do that than with a treat? Whether it's a chocolate croissant or a stack of pancakes, indulge yourself in something that makes you happy.
Not only will starting your day with a treat boost your mood, but it can also help you feel more energized and motivated throughout the day. Treats can give you a sense of pleasure and satisfaction that can help you tackle your to-do list with more enthusiasm.
Tidy Up the Place
There's nothing worse than returning to a cluttered and disorganized workspace. To make sure your employees feel welcome and inspired, take some time to clean up and decorate the office. Add some plants, inspiring quotes, or artwork to brighten up the space and create a more inviting atmosphere.
Set Realistic Goals
After a long break, it's tempting to want to jump right back into your routine and tackle everything at once. But it's essential to set realistic goals for yourself to avoid feeling overwhelmed.
Start by prioritizing your tasks and breaking them down into smaller, more manageable steps. This will help you feel more in control and less stressed about everything you need to get done.
It's also essential to be kind to yourself and recognize that it might take some time to get back into the swing of things. Don't expect yourself to be as productive or efficient as you were before the holiday right away. Instead, focus on making progress and celebrate small victories along the way.
Allow for Some Chitchat
After weeks of being cooped up at home, your employees are likely to crave some social interaction. Encourage a friendly and welcoming atmosphere by allowing some time for chitchat and small talk. Not only does this help to build relationships and boost morale, but it can also help to foster a more collaborative and productive work environment.
Have Some Fun with Team Building
Bring your team together and kick off the new year with a fun team-building activity. Whether it's a scavenger hunt, an escape room challenge, or a trivia quiz, there are plenty of ways to get people laughing and having fun together. Not only does this help to build team morale, but it can also be a great way to break the ice and get people back into the swing of things.
Personalize With Gifts
Make your employees feel valued and appreciated by leaving a small gift or card on their desk. It could be something as simple as a coffee voucher, a cute stationery set, or a personalized notebook. A thoughtful gesture like this goes a long way towards making people feel welcome and appreciated.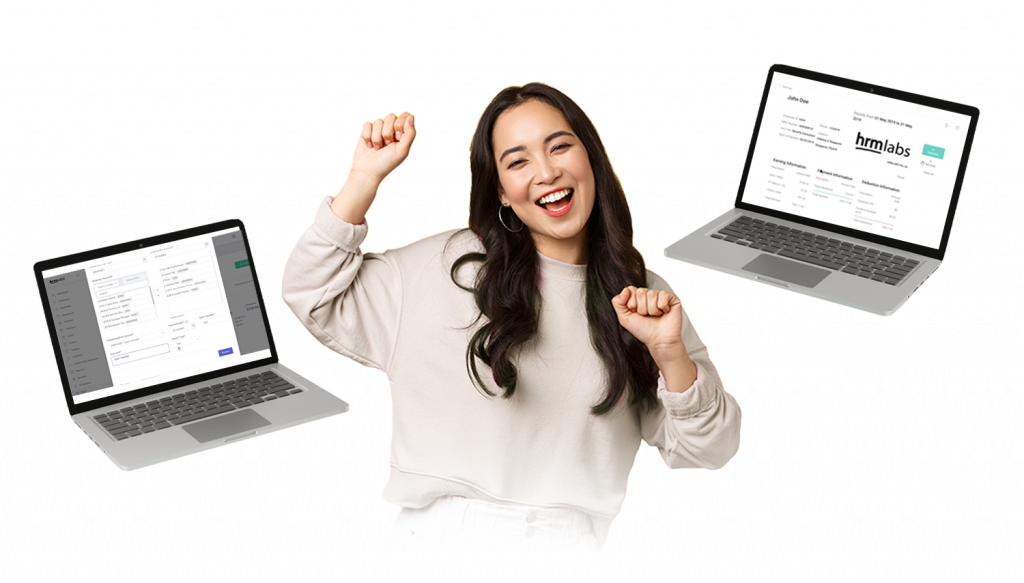 As you welcome back your employees to the office, remember to be patient and understanding. The transition back to the office can be challenging for some, so it's important to offer support and flexibility. By incorporating some of the fun and engaging ideas from this list, you can help your employees feel excited about being back in the office and ready to tackle their work.