For businesses of all sizes, payroll processing is a critical function that requires a high degree of accuracy, attention to detail, and regulatory compliance. While many businesses opt to handle their payroll functions in-house, an increasing number of companies in Singapore are turning to payroll outsourcing as a way to streamline their operations and reduce their costs.
Explore the benefits and advantages of payroll outsourcing for businesses in Singapore, as well as the key considerations to keep in mind when choosing a provider.
What is Payroll Outsourcing?
Payroll outsourcing is the process of engaging a third-party provider to manage an organization's payroll functions. This can include everything from calculating employee salaries and wages, processing payroll taxes and deductions, and issuing paychecks or electronic payments to employees.
Benefits and Advantages of Payroll Outsourcing
Improved Accuracy and Compliance
Payroll outsourcing providers have expertise in handling complex regulations and compliance requirements, which can help businesses to avoid costly errors and penalties. Outsourcing providers also have access to the latest payroll technology, which can improve accuracy and reduce the risk of errors.
Cost Savings
Outsourcing payroll functions can help businesses to reduce the costs associated with hiring and training in-house staff, as well as the cost of maintaining a software and infrastructure.
Increased Efficiency
Outsourcing providers can handle time-consuming payroll tasks, freeing up in-house staff to focus on more strategic initiatives. This can help businesses to improve their efficiency and productivity.
Scalability
Payroll outsourcing providers can quickly scale up or down to meet the needs of businesses with fluctuating headcounts, seasonal demand, or those undergoing mergers and acquisitions.
Access to Expertise: providers have deep expertise in payroll functions, providing businesses with access to a team of specialists who can offer advice and support.
Greater Data Security
Outsourcing providers are experts in data security, helping businesses to protect sensitive employee data from cyber threats and other risks.
Choosing a Payroll Outsourcing Provider
When choosing a provider, it is important to consider several factors, including:
Expertise
Look for a provider with a deep understanding of payroll regulations and compliance requirements, as well as experience working with businesses in your industry.
Technology
Make sure the provider has access to the latest payroll technology, which can help to improve accuracy, efficiency, and reporting.
Service Level Agreements (SLAs)
Ensure that the provider offers SLAs that meet your business needs, including response times, issue resolution, and reporting requirements.
Data Security
Look for a provider with robust data security measures in place to protect sensitive employee data from cyber threats and other risks.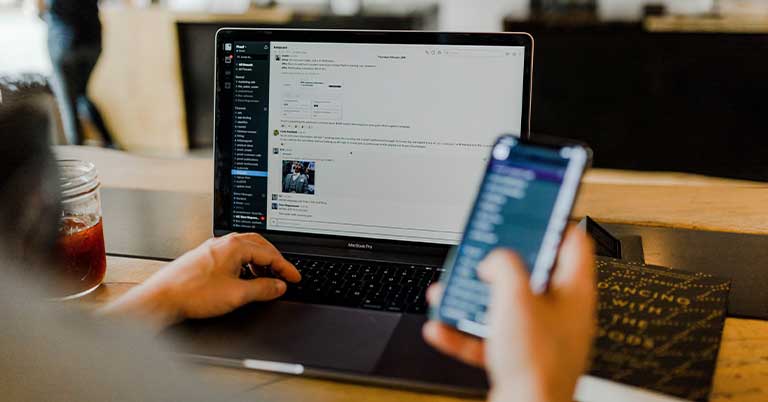 Payroll is a critical function that must remain operative regardless of the situation, making it essential for payroll firms to deliver compliant and timely services in a fast-paced environment like Singapore. Reliable and trusted outsourcing firms in Singapore offer cost-effective and attractive packages as an alternative to hiring an expensive in-house human resource department.
HRMLabs Payroll Service offers a comprehensive solution that includes advanced software, expert knowledge, and personalized support to ensure that your payroll needs are always meet government regulations. With affordable pricing and exceptional service, HRMLabs is the best choice for businesses of all sizes.