Easily Manage Data For Business Intelligent Tool
Start hassle-free data management with HRMLabs. Extract your data into PDF, Excel, or CSV. Integrate and process it on Business Intelligent Tool.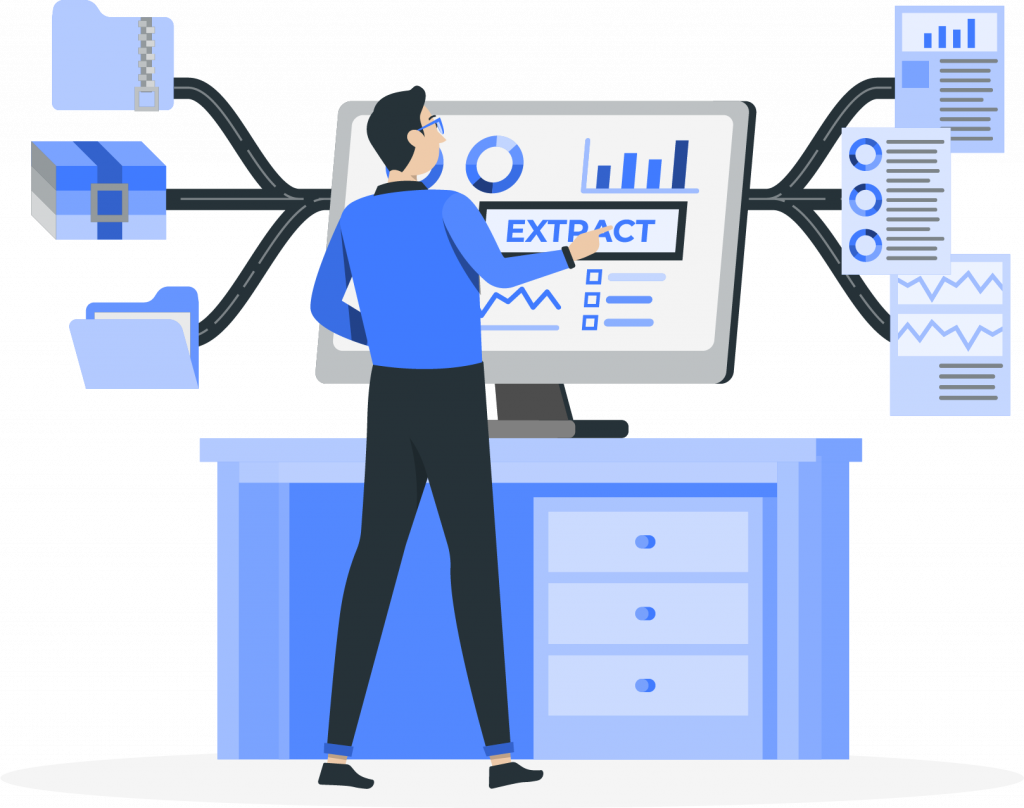 Easily Get Insight and Manage Your Data

HRMLabs system will compile and visualize the data you need on a seamless dashboard. Centralize and manage your data from anywhere with cloud-based system.
With a centralized cloud system, HRMLABS will generate real-time and updated data. No need to manually gather and compile your data, you can save your time and use it to process your data even more. 
HRMLabs data is also compatible with Better Data-Driven Business Business Intelligent Tool. It can also integrate seamlessly with the solution. Helping you make more effective use of data and generate insight to remain competitive as a business.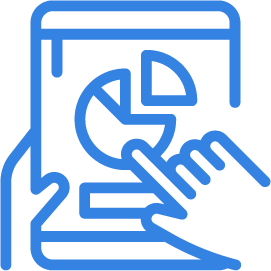 With just a few clicks, you can easily export your data into different kinds of file formats. Makes your file easier to use with Business Intelligent Tool.
Your data will be seamlessly displayed on a detailed dashboard. You can also customize the views according to your liking and needs
Export files needed for Business Intelligent Tool. HRMLabs provides the option to export into multiple file formats such as PDF, Excel, or CSV

Our solution can integrate with Better Data-Driven Business Business Intelligent Tool. Makes data processing easier and more useful than ever.
Manage Your Data with Us!
Contact us and capture the opportunity to enhance your business.
Why people choose HRMLABS
Eliminate paper work and automate the entire process.
Stay updated with Government Compliance, Taxes, and Employment rules.
Simple, intuitive, and ease of use
The user-friendly system enables anyone to use the system and love it.