Home/ About Us
Optimise HR Management for Your Business
We deliver industry-focused Human Resource Systems that optimises workflow, retain talents, and easy-to-use benefits for human resource administration.
We founded in 2015, identifying the market gap and the problem of most companies encounter with their human resource management including payroll.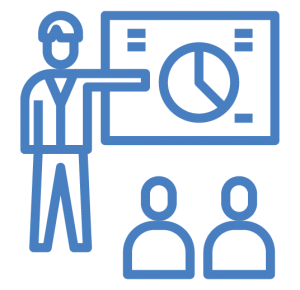 After years of experience providing solution to help the companies solve the problems, we have gain a deeper understanding of compliance for human resource administration and strive to simplify HR management process.
We also managed to automate most of the processes, reducing time needed for human resource management processes, in return increasing productivity and help companies to focus on their business growth.
Let's Explore Our Solution!
Contact us and capture the opportunity to scale your business